Deli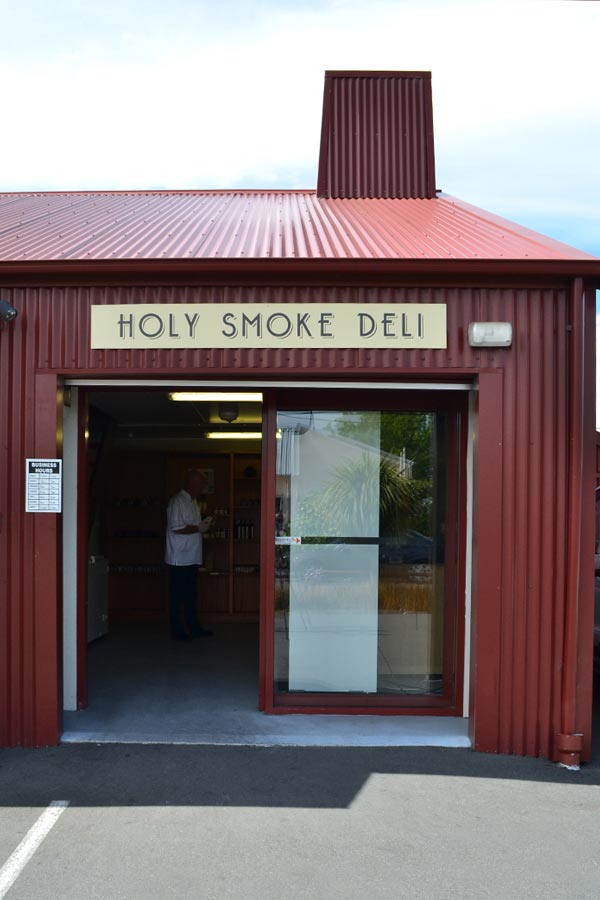 Deli Recipe
Ingredients
Set up a tailor-made Smokehouse to provide an artisan handmade range of gentle manuka smoked products.
Accept being the preferred supplier of many chefs nation-wide for over 15 years.
Offer our range of product to you, the home chef to provide easy and fast catering.
Point out that apart from our amazing double smoked air dried bacon all of our products can be served straight from the packet, ready to eat.
Warm our hot smoked salmon if you prefer or eat cold.
Method
Be prepared for your family and guests to immediately appreciate the delicate flavours only achieved from small batch gentle smoking using age old traditional methods.
Recommend you consider the free freight option especially given the generous fridge keeping dates and that all product can be frozen very successfully if you so desire.
Invite you to check out our product range instore, or online by clicking here
Plan some exciting easy meals for your family and your upcoming catering events
Prepare to be happy with your choice and let your taste buds sing.